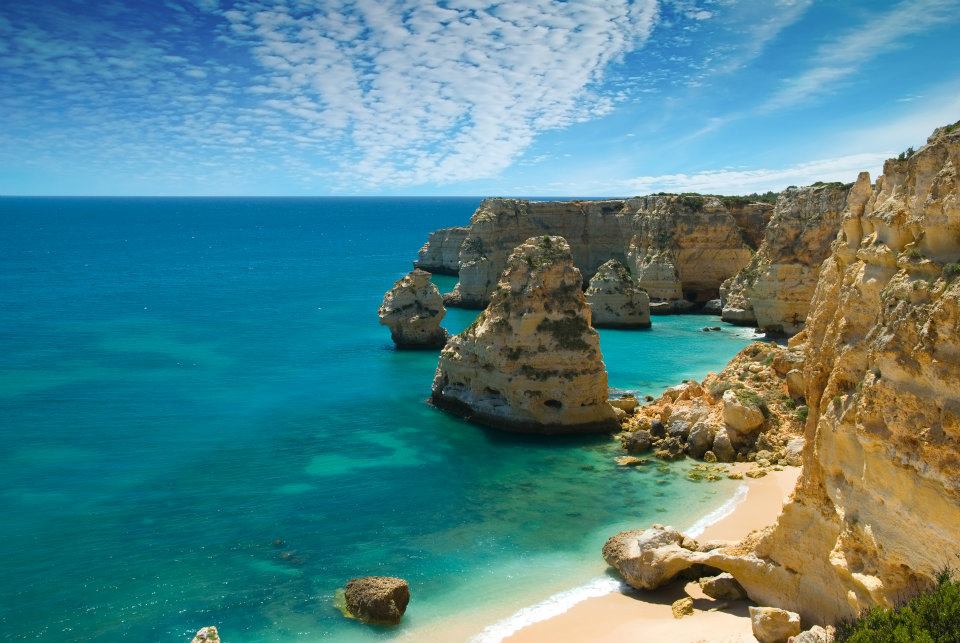 The 3rd Special Session on Eye Movement Data Processing and Analysis
Tivoli Marina Hotel, Vilamoura, Algarve, Portugal, 21-23 June 2017
With increasing access to cheap and easy to use eye trackers there are more and more eye tracking data to store, process and analysis. There are also new emerging applications for eye tracking studied. As a result new methods and intelligent systems regarding eye movement data processing have to be developed.
The aim of the series of EMDPA workshops is to summarize the current state of the art in the eye movement data analysis and enable prospective researchers to present their new ideas concerning this subject.
Scope
The scope of the workshop includes but is not limited to:
Collecting eye movement data
Accuracy and precision of data
Calibration of eye movement data signal
Events detection (fixations and saccades)
Gaze-based user interfaces
Eye movement modelling
Data mining of eye movement signal
Eye movement based identification
Improving man machine interactions for people with disabilities
Eye movement applications in testing interface usability
Eye movement in security systems
Eye movement in solving problems
Usage of eye movement signal in cognitive processes
Methods improving quality of eye movement signal
Recognition of people's intentions basing on their eye movement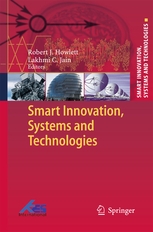 Accepted papers:
Michael Burch: Visual Analysis of Eye Movement Data with Fixation Distance Plots
Michael Burch: Which Symbols, Features, and Regions Are Visually Attended in Metro Maps?
Cezary Biele, Dominik Chrzastowski-Wachtel, Marek M³odozeniec, Anna Niedzielska, Jaros³aw Kowalski, Pawe³ Kobylinski, Krzysztof Krejtz, Andrew T. Duchowski: Gaussian Function Improves Gaze-Controlled Gaming
Radoslaw Mantjuk Measurements of Contrast Detection Thresholds for Peripheral Vision Using Non-flashing Stimuli
Vincent Porretta, Aki-Juhani Kyröläinen, Jacolien van Rij, and Juhani Järvikivi: Visual World Paradigm Data: From Preprocessing to Nonlinear Time-course Analysis
Pawel Kasprowski, Katarzyna Harezlak, Pawel Fudalej, and Piotr Fudalej: Examining the impact of dental imperfections on scan-path patterns
Pierre Weill-Tessier and Hans Gellersen: Touch Input and Gaze Correlation on Tablets
Irina Blinnikova, Anna Izmalkova: Modeling Search in Web Environment: The Analysis of Eye Movement Measures and Patterns
Thomas D W Wilcockson: Using eye trackers as indicators of diagnostic markers: Implications from HCI devices.
Similarly to the previous editions all papers has been presented during the KES Intelligent Decision Technologies conference and has been published by Springer as book chapters in a volume of the KES Smart Innovation Systems and Technologies series, submitted for indexing in Scopus and Thomson-Reuters Conference Proceedings Citation Index (CPCI) and the Web of Science.
Programme Committee:
Pawel Kasprowski, Silesian Univesity of Technology, Poland (chair)
Katarzyna Harezlak, Silesian Univesity of Technology, Poland (co-chair)
Michael Burch, Visualization Research Center (VISUS), Stuttgart, Germany
Bogdan Hoanca, University of Alaska, Anchorage, USA
Halszka Jarodzka, Open University of the Netherlands, Heerlen, Netherlands
Krzysztof Krejtz, University of Social Sciences and Humanities, Warsaw, Poland
Rados³aw Mantiuk, West Pomeranian University of Technology, Szczecin, Poland
Fiona Mulvey, Humanities Lab, Lund University, Sweden
Thies Pfeiffer, Bielefeld University, Germany
Ioannis Rigas, Texas State University, San Marcos, USA
Frederic Shic, University of Washington, USA
Oleg Spakov, University of Tampere, Finland
Raimondas Zemblys, Siauliai University, Lithuania
Important Dates:
| | |
| --- | --- |
| Submission of papers: | Extended 6 February 2017 |
| Notification of acceptance: | Extended 27 February 2017 |
| Final versions: | Extended 20 March 2017 |
| Conference: | 21-23 June 2017 |
Additional information for authors
Previous editions
---
Email & Contact Details:
Pawe³ Kasprowski (pawel.kasprowski[at]polsl.pl)
Katarzyna Harê¿lak (katarzyna.harezlak[at]polsl.pl)
Institute of Informatics
Silesian University of Technology
ul. Akademicka 16, 44-100 Gliwice, Poland